My Girlfriend's Mom is a Hypnotist
A series of stories about a girl named Emily and the very hypnotic situation where she's going so deep...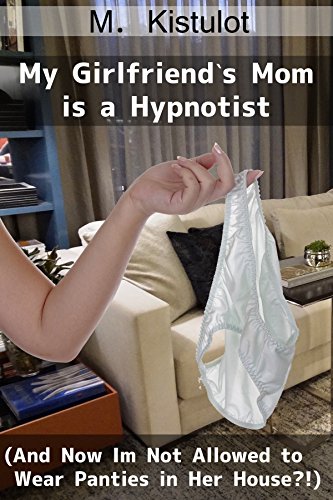 My Girlfriend's Mom is a Hypnotist (And Now I'm Not Allowed to Wear Panties in Her House?!)
Emily is in a very happy, ordinary relationship with her beautiful girlfriend Madison. They've been spending a lot of time together, but it's time for Emily to meet Madison's mother. She's nervous enough about meeting her girlfriend's family, but Emily doesn't know something about Madison's mother Jennifer—she's a hypnotist! How will Emily handle meeting the attractive older woman, and just what does the hypnotist have in store for her daughter's girlfriend?
This story is available on Amazon and Smashwords!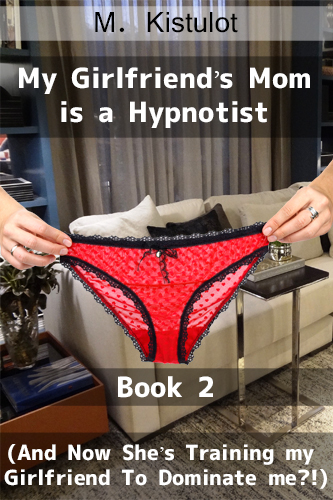 My Girlfriend's Mom Is a Hypnotist: (And Now She's Training My Girlfriend to Dominate Me?!)
Emily's very happy relationship with Madison is only going better and better. The best part might actually be that her girlfriend's mother, Jennifer, approves. She's been actively helping Madison be the perfect girlfriend for Emily, who needs a dominant woman since she's such a natural submissive.

Emily's further descent into her newly discovered hypnofetish only goes deeper as Madison learns how to dominate her, enjoying the affections of both her beautiful girlfriend, and her beautiful girlfriend's hypnotherapist mother.
Amazon and Smashwords