Debased
These stories heavily involve hypnotic control via breasts, and the victims turned into helplessly obedient sluts under their power.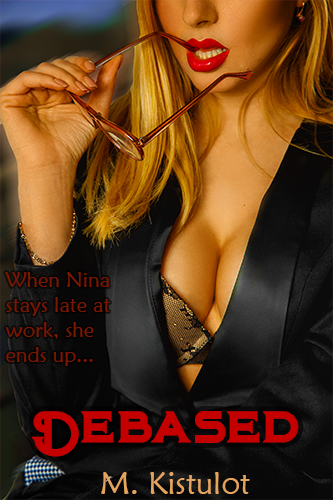 Debased
Day in and day out Nina is overworked, and under appreciated in her office job. Bree, her bubbly, blonde, busty co-worker, is about to make things so much worse when she makes Nina understand how the office really works.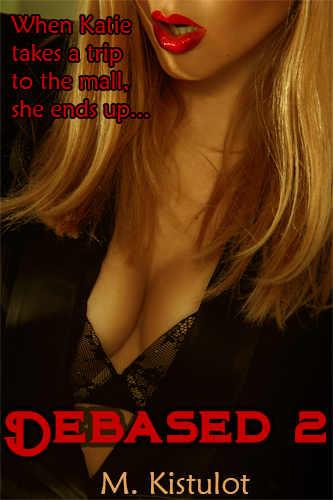 Debased 2
Katie just wanted to make a quick trip by her favorite mall to pick up something special. She could afford it, and it wouldn't be too much effort. The last thing that she expected to find, when she went to pick up some new jewelry, was a blonde girl named Bree with hypnotic breasts.

Dark themes, mind control, and interracial lesbian delights.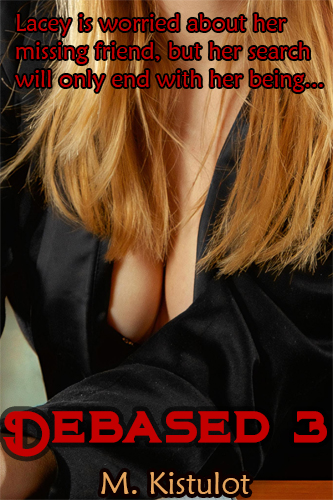 Debased 3
Nina hasn't been back to work, and her friend Lacey is concerned. When she overhears Bree and gets suspicious, she's pulling herself in to a web of twisted lesbian mind control. Can she save her friend, or is she in over her head?
A tale of breast based mind control, and mental reconditioning with elements of suspense.