A young woman gets her hands on a smart phone application that allows her to warp reality. This includes other, older women.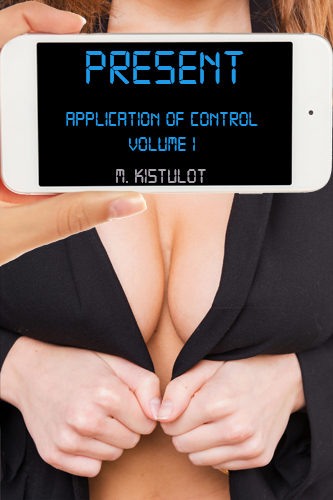 Present
A woman decides to take the long way home from work to try getting in shape and suddenly her clothes are changing, and blue words are downloading into her head, making her want things she never would have wanted before!

It couldn't be the innocent looking woman dressed as a school girl, playing with her phone, could it?

A story of technological control, lesbian lust, and new beginnings.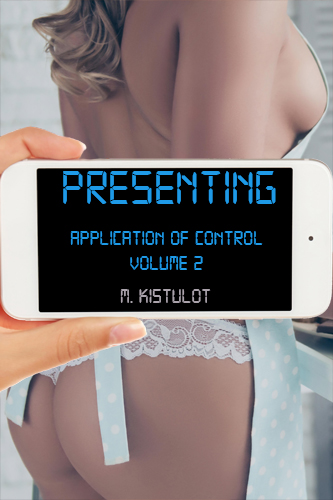 Presenting
On a nice sunny day, Tracy stops by a coffee shop where she meets a fascinatingly beautiful barista. She's far too shy to try asking her out on a date, or to see if she's interested, but with the help of her cell phone, she's going to have some fun making the woman serving her drink into her own personal stripper.

A story of reality control, lesbian lust, technological mind control, and one young woman pursuing her fantasies.